After another long season, Rising Pune Supergiant (RPS) will take on Mumbai Indians (MI) in the final of Indian Premier League (IPL) 2017. The teams have played each other thrice and Pune have been victorious on each occasion, including in the first Qualifier.
"Obviously, we can take a little bit of confidence from that. In the end, finals cricket is finals cricket and it comes down to that game and who plays best on that day," RPS skipper Steve Smith said in the pre-match conference.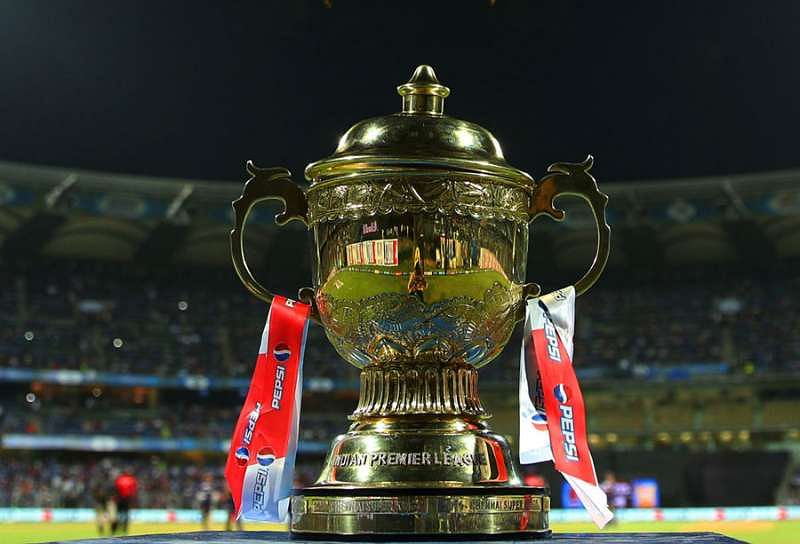 Rohit Sharma, on the other hand said, "We have not had great history against Pune. They have been playing some really good cricket throughout the tournament. It's just that we were not good on those days. That's probably the reasons we lost the game."
"We got to make sure that we better and we play good cricket and focus on what we need to do as a team. If all those things have been looked after, results will take care of itself. You need to concentrate on the process rather than thinking too far ahead," he went on to add.
Sharma admitted that not all star players have lived up to the billing, but added, "We certainly did not have any individual brilliance throughout the tournament. Guys have come at different points and taken up the responsibility. (It) goes to show that team work is so much important whether it's bowling or your batting."
Mumbai have won the title twice before, and will be looking for their third title. Pune, on the other hand have reached the final for the first time. They finished seventh last season, and will be looking to clinch their maiden title.
--By A Cricket Correspondent